A thriving, efficient and sustainable food industry is central to Australia's economy, regional job security and prosperity, yet 40% of all the food we produce goes to waste.
A CRC to secure Australia's food future
The Fight Food Waste Cooperative Research Centre will reduce food waste throughout the supply chain, transform unavoidable waste into innovative high-value co-products and engage with industry and consumers to deliver behavioural change.
Winning this fight has a $20 billion annual prize by increasing industry profitability, tackling food insecurity and enhancing Australia's reputation as a sustainable and trusted producer of premium food products.
Value-chain Food Waste/Losses in Australia: $20 Billion per Annum
FIGHT FOOD WASTE CRC PARTICPANTS
FIGHT FOOD WASTE CRC CONTRIBUTIONS
The CRC Program supports industry-led collaborations between industry,       researchers and the community.
The CRC has funding for 10 years until 2028.
Total staff in-kind (216 FTEs)
23 hours ago
"Don't eat anything your great-grandmother wouldn't recognize as food." @ConversationEDU... two major problems of food waste & Oz's slow-rising obesity rates can be tackled together through avoiding over-consumption, and reduced intake of processed food.
https://t.co/I5IkMsB34i https://t.co/mxbWuEoTQU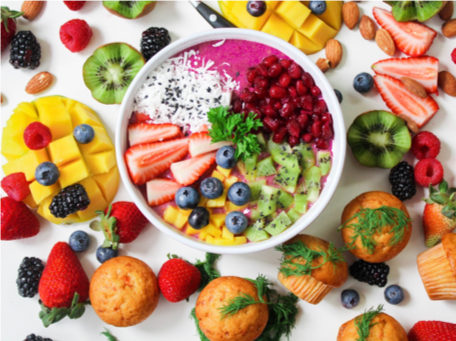 3 days ago
The first fortnightly edition of the @FoodWasteCRC eNewsletter has just gone out - we hope that you will not waste any delicious morsel of our regular news! Please RT this link, and also help us name this eNewsletter!! https://t.co/xLtmHC5Dxs