A thriving, efficient and sustainable food industry is central to Australia's economy, regional job security and prosperity, yet 25% of all the food we produce goes to waste.
A CRC to secure Australia's food future
The Fight Food Waste Cooperative Research Centre brings together industry, research and the community to capitalise on Australia's food waste opportunities. Winning this fight will save Australia $20 billion per annum in food waste through increased industry profitability and reduced food insecurity, as well as enhancing Australia's reputation as a sustainable and trusted producer of premium food products.
Through our three research and development programs, we will REDUCE food waste across the supply chain, TRANSFORM unavoidable waste into innovative high-value co-products, and ENGAGE with industry and consumers to create change.
Value-chain Food Waste/Losses in Australia: $20 Billion per Annum
FIGHT FOOD WASTE CRC PARTICIPANTS
FIGHT FOOD WASTE CRC CONTRIBUTIONS
The CRC Program supports industry-led collaborations between industry, researchers and the community.
The CRC has funding for 10 years until 2028.
Total staff in-kind (216 FTEs)
1 hour ago
Communication: Interventions should lead to establishing new social norms that #FoodWaste is unacceptable @NSW_EPA @SustainVic #GreenIndustriesSA @QldGov @TCCS_ACT @WAGovernment @woolworths @FialAustralia @FoodbankAus @OzHarvest @WRAP_UK https://t.co/3LZDWNryp0 https://t.co/3BiZPCGtay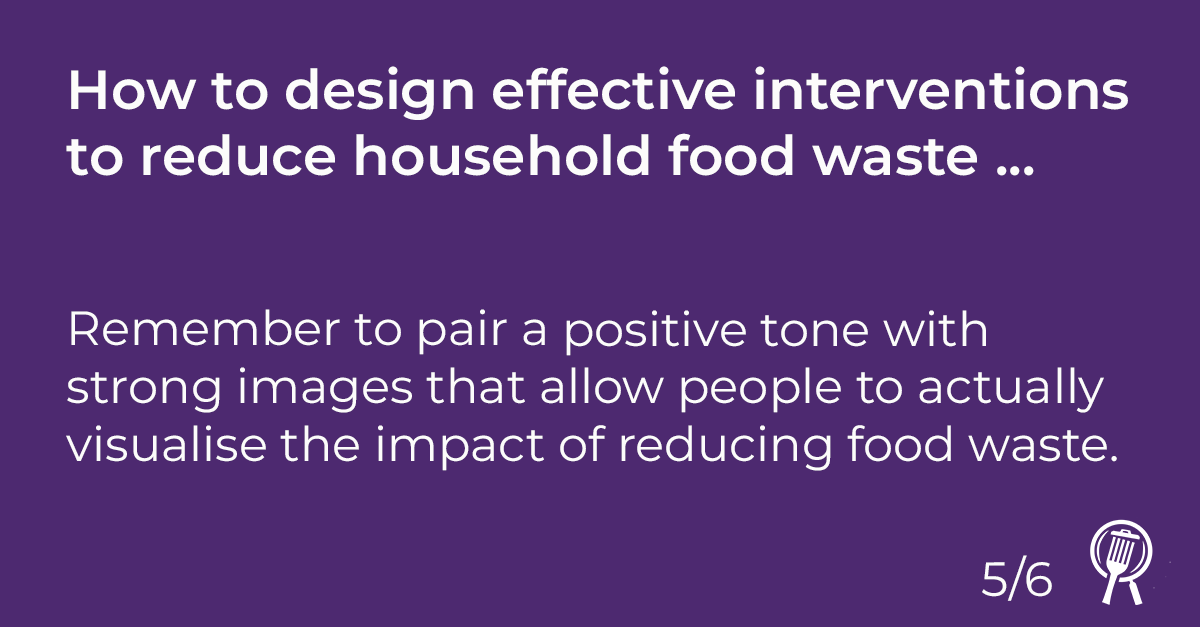 6 hours ago
Theoretical framework: A behavioural change theory provides a guide for planning, executing and evaluating interventions @NSW_EPA @SustainVic #GreenIndustriesSA @QldGov @TCCS_ACT @WAGovernment @woolworths @FialAustralia @FoodbankAus @OzHarvest @WRAP_UK https://t.co/3LZDWNryp0 https://t.co/biB8HILkyW